A collaboration between the Boys & Girls Club of Worcester and the Business & College Communities.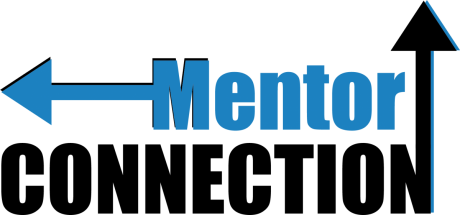 Why should the business & college communities be involved in Mentoring?

Benefits to Businesses & Colleges
• Engaging employees; providing opportunities for skill building and improving retention.
• Developing a pipeline for future talent by preparing young people for college and careers.
• Strengthening our community through corporate citizenship.
Benefits to Youth
• Youth are less likely to be absent from school and are more likely to go on to higher education.
• Youth are more likely to abstain from illegal drugs and underage drinking.
• Youth are introduced to careers and companies they would otherwise be unfamiliar with and gain job-ready skills.

The Program
The Boys & Girls Club of Worcester and the Business & College Communities are vital components of the workforce pipeline in Worcester. The proposed collaboration will not only strengthen our youth, but our entire community. Youth will receive additional support and resources, and business professionals & college students will be immersed in meaningful service.
Boys & Girls Club of Worcester will provide volunteer opportunities including monthly events for mentors and mentees to meet. Mentor trainings & coaching, along with background checks will be included.
Business & College Community will recruit professionals & students to be mentors to our members. The mentors provide support & knowledge to our youth, which will contribute to their emotional and academic growth.

Mentoring Opportunities
Monthly events will be hosted at the Boys & Girls Club as opportunities for Mentors & Mentees to meet. Events include;
Kick Off Carnival
Worcester Railers Game
Woo Sox Game
Paint Night
And More!
According to MENTOR, the national mentoring partnership, mentored kids are 55% more likely to enroll in college, 52% less likely to skip school, and 78% more likely to volunteer regularly. They also found that they were far less likely to try dangerous substances, and far more likely to participate in extracurricular activities.
How to get started:
Contact Leah Motsis for Mentor Application or download the Mentor Application
Attend orientation; please contact Liz Hamilton - SS card & photo ID required
Participate in monthly events