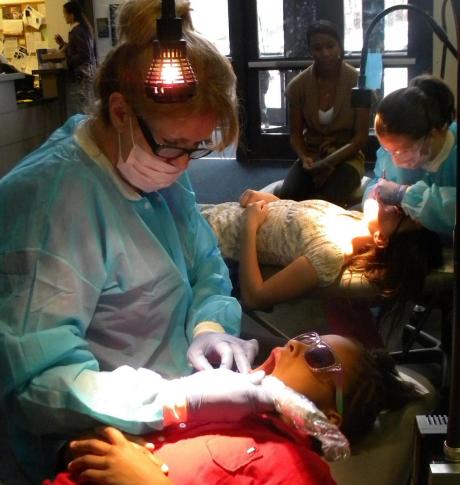 The Family PLUS Program keeps families of Club members engaged through orientation and Club events, such as performances and sports games, to improve connections with the Boys & Girls Club and member's families.
Members have access to additional resources, such as:
Mental health consultations
Dental screenings
Basic provisions such as glasses, coats, toiletries, and back to school backpacks (when available)
In 2018 the Boys & Girls Club provided food and holiday gifts to 200 families, toys and presents to over 2,000 Club members, and approximately 27,000 meals through our Kid's Café program. By forging new relationships and strengthening ones already established, members and their families will learn more about resources available to them through local programs, and right here at our Club.