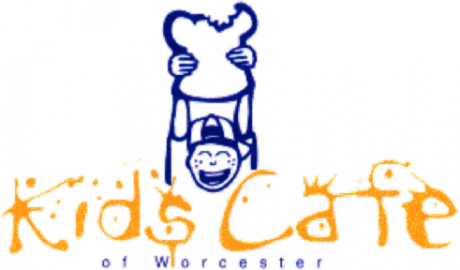 Our Kids Café Director, Steve "Tank" Tankanow has been mixing up nutritious meals for over 18 years here at our Club! Every week, Tank volunteers his time to ensure that hundreds of youth are provided with a healthy, appealing meal.
The Boys & Girls Club is dedicated to positively influencing our youth's lives. While our many programs serve several purposes, one of those purposes is to promote healthy living. Some families who send their children to the Boys & Girls Club struggle to put healthy food on the table each night. Two nights a week during the school year members and their families are invited to enjoy a nutritious prepared meal right here in our Kids Café. Each meal is nutritionally sound, and is geared toward kids' likes.
It's a lot of work to put on a meal for 300 people, and that's why we need so many helping hands in our Kids Café. From teenage volunteers to companies and organizations, volunteers offer their time and skill as they do everything from set tables, to cook and serve meals.
Would YOU like to serve up a portion of healthy food and joy to our kids? Individuals and companies are welcome to volunteer at Kids Café!