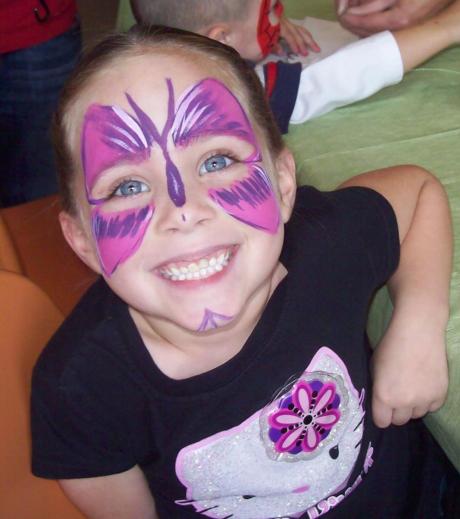 The Boys & Girls Club of Worcester believes that service rewards both those who give and those who receive. Our many volunteers come together to support events and programs that require many hands to pull it all together. Alumni love our Annual Hall of Fame, while arts enthusiasts leave our Arts in the Afternoon event with a smile on their face.
While each event is unique and requires different types of volunteer activity and support, all our events have two things in common; they benefit out Club and our members. We can always use an extra set of helping hands. Please contact Liz Hamilton about upcoming events, and ways you can become involved.
Annual events include
Alumni Hall of Fame
Annual Meeting and Commencement Ceremony
Arts in the Afternoon
Ninety-Nine Restaurant Fundraiser
Holiday Toy Drive and Party
View our events page for a complete listing of our upcoming events and how you or your company can become involved.