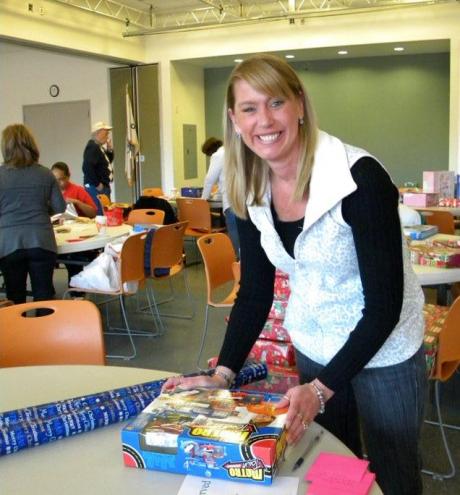 Qualifications
ALL APPLICANTS MUST ATTEND THE VOLUNTEER ORIENTATION. Orientation week for college students will be held the week of September 22nd. Everyone must bring a photo ID (driver's license or passport) and their social security card. All volunteers must pass a CORI and multi-state background check. Certain roles require certification (boxing, swimming, and cooking). Non-member volunteers should be over 18 years of age.
Training
All volunteers are required to attend a 45 minute orientation. Program supervisors will provide additional training as necessary.
Hours
Volunteers are usually needed in the afterschool hours, between 3-6 PM. Commitment varies with the volunteer position, from one-time events, to an hour or two each week. For roles such as administrative support and cleaning, mornings are a more ideal option.
Locations
Volunteer opportunities are available at any of our Clubhouses located in the Main South, Great Brook Valley and Plumley Village areas of Worcester.