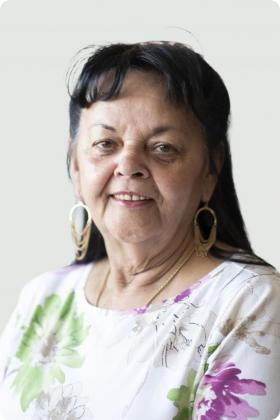 School Aged Child Care Director
Beverly Simpson began her career at the Boys & Girls Club of Worcester eight years ago as a lead teacher. Prior to working at the Club, she worked as a driver's education instructor, and was a DCF foster mother. Her true passion lies with the work she does in the classroom; "I love working with the kids; spending time with them, doing arts and crafts."
As the licensed Director of our ECC certified School Aged Child Care program, Beverly is not only an authoritative example to the kids, but also works as a mentor.