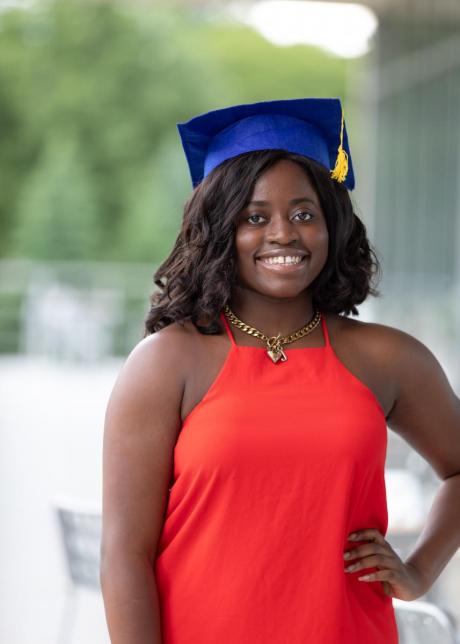 Proven Results
100% of our graduating high school seniors in the last 5 years were accepted to college.
92% Club members don't have access to a computer at home, and rely on our Club computers to conduct research and do homework.
90% of members who participate in homework help raise their grades by at least one letter.
The Boys & Girls Club believes that kids can BE GREAT, with encouragement and high expectations! The Club's Education Program is designed to support our member's educational achievement from preschool through high school graduation, and inspire them to go further than they even knew possible. Proven programming and skilled staff lay the foundation for our educational programs that ensure our kids can BE GREAT!
Programs
Learning Center - The Learning Center is the hub of academic support, and facilitates the educational programming available to members at the Club, ensuring that our kids have the space, resources and programming they need to achieve greater success.
Power Hour and AVID - Power Hour provides members with the support, resources and guidance necessary to complete their homework, and achieve academic success.
Related Sites - Resources that are used by our members are often times open to the community. Many websites offer free online information and support that assist students in their quest for learning.
To support our Academic Success programs, as well as all of the programs we offer here at the Club, please make a secure online donation.