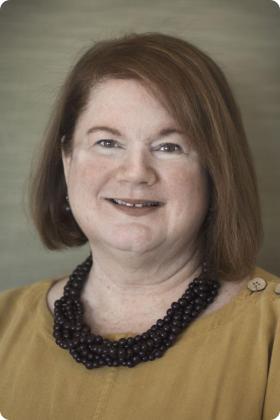 Liz Hamilton has 20 years of experience in nonprofit management, fund raising, strategic planning, public relations, marketing, and grant writing for nonprofit organizations. She has extensive knowledge of the nonprofit world as she has worked in both the private and public sectors as a program director, social worker, development director, and executive director.
Liz has received recognition for her diverse work including the Denver Press Club Award, the Boston University's Philbrook-Epstein Award for working with children and families, the Regis University's Walter Imhoff Community Service Award, the Boy Scouts of America's Best Annual Report Award, and the Montachusett's Girl Scout Leader of the Year Award. Liz received B.A. degrees in English Literature and Communications from Regis University in Denver, Colorado and a Masters Degree in Social Work from Boston University.
Liz is currently the executive director at the Boys & Girls Club of Worcester after serving as a consultant for the Club's $10 million capital campaign. In June 2009, Liz was awarded the "Resource Development Professional of the Year" award by the Yankee Chapter of Club Professionals for her development work; in June 2016, she received the key to the City of Worcester for her work advancing philanthropy and creating programs to benefit children.