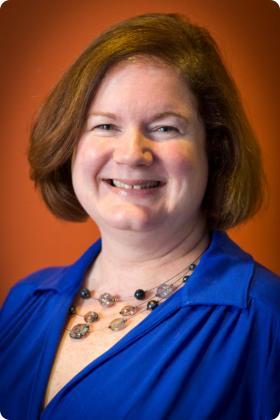 Liz has over 15 years of experience in fund-raising, public relations, marketing, and grant writing for nonprofit organizations. She has extensive knowledge of the nonprofit world, as she has worked in both the private and public sectors as a program director, social worker, and development director.
Liz has received recognition for her diverse work throughout the years, including the Boston University's Philbrook-Epstein Award for working with children and families, and the 2010 Resource Development Professional of the Year. She received her master's degree in social work from Boston University.
Liz has been with the Boys & Girls Club of Worcester since serving as a consultant for the Club's $10 million Capital Campaign. Liz is dedicated to encouraging public support of the Club, so that members will benefit from a skilled and dedicated staff, and quality programming that help our kids be all they can be.