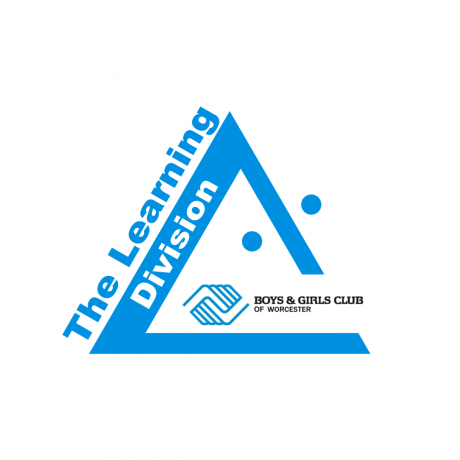 Dear Families:

The Boys & Girls Club of Worcester is committed to doing whatever it takes to meet the needs of our families and youth during this unprecedented and challenging time. In March, we stayed open to provide emergency childcare for essential workers and first responders. Since July, we have provided onsite youth development programming and childcare at our Harrington Clubhouse and Plumley Village sites, as well as case management and home visits to our Great Brook Valley families. Throughout the pandemic we have worked with our partners to address food inequity, by providing increased access to our food pantry and developing "Fresh Fruit Fridays," where families receive free fresh produce every week. We have also provided 250 new laptops and tablets to students to help address learning resource challenges within our community.

In response to the Worcester Public Schools, Parochial Schools and the Charter Schools' decision to conduct remote learning for at least the first quarter, we will be changing our school-year hours of operation and program service model to better serve the needs of our kids. We will temporarily transform our Clubs into "Learning Divisions." What does that mean? We intend to provide kids a safe place to go with access to computers, WiFi, and academic support beginning this fall*.

Our hours of operation for our licensed School Age Child Care program (kids ages 5–13; vouchers and private pay are accepted) will be 7:30 a.m.–6 p.m., Monday–Friday. For more information on our licensed childcare, please call 508-754-2686 and ask for Emely or Beverly. Our Learning Division at the Harrington Clubhouse will be 8 a.m.–4 p.m., Monday–Friday (kids ages 8–18; $25 Learning Division membership fee). To learn more about our Learning Division, please contact us at 508-753-3377, and ask to speak to Shianne or Joanne.

The following are upcoming dates to be aware of:
August 29 – September 7 – ALL SITES CLOSED FOR CLEANING
September 8 – Licensed School Age Child Care reopens 7:30 a.m. – 6 p.m. PLEASE NOTE: YOUTH DEVELOPMENT PROGRAMS AT HARRINGTON, PLUMLEY, AND GBV ARE CLOSED FOR PROGRAM STAFF TRAININGS.
September 14 – 18

Parents/Guardians may register their children to attend our Learning Division.
Orientations and tours will be provided; please contact Shianne on or after September 8 to schedule an orientation.
During the week, at 12 noon and 6 pm, staff will provide technical assistance to families/parents needing support regarding remote learning apps such as Zoom, Google Classroom, etc.

September 21, 8 a.m.–4 p.m., the Learning Division opens.
As with our summer programs, youth who are registered for our licensed childcare or Learning Divisions for the fall must wear masks and abide by all EEC health and safety requirements. We know these protocols work: We have been open for services during the pandemic and we are proud to report that we have not had any known COVID-19 positive cases at any of our Club sites.

We know that this is may be an unsettling and uncertain time for our kids and families. If there is anything we can do to assist or support you, please do not hesitate to reach out at 508-754-2686 or info@bgcworcester.org. We will work together to ensure our kids receive the resources and tools they need to overcome these challenges and succeed.
Be well and stay healthy,

Liz Hamilton, MSW
Executive Director
*Although schedules are subject to change, it is expected that we will serve as a Learning Division through most, if not all, the 2020 - 2021 school year.