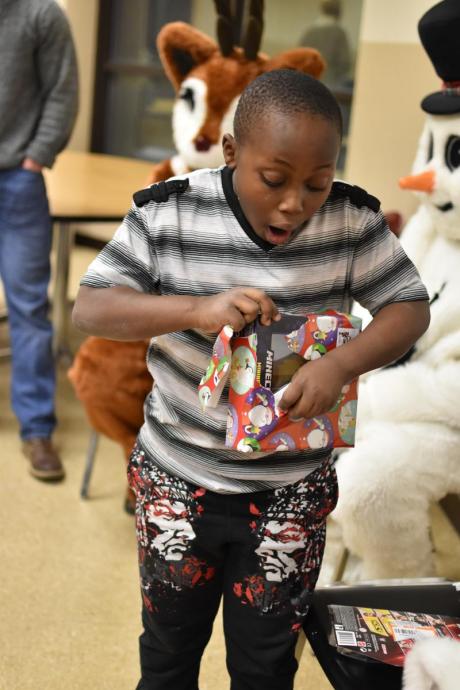 Believe it or not, the holiday season is upon us, and that can only mean one thing- our Holiday Giving program is back in full force. For over 10 years, we have been providing over 2,000 youth with gifts and 200 Club families with support over this financially-difficult time. There are many ways to participate in our Holiday Giving program:
Adopt a Club family- provide gifts to the children and support (holiday meal, gift card to grocery store, etc.) to the parents
Adopt a child- provide gifts to one of our Club kids ages 5-18
Donate gift-wrapping supplies
Make a monetary donation through our website, in person, over the phone or by mail
Host a toy drive at your workplace
We serve 8,000 youth annually, 80% of which are living at or below the poverty line and 92% are not receiving services elsewhere. You can give one or more of our kids the gift of a happy holiday this season. If you're interested in participating, please contact Leah Motsis, Director of Development at lmotsis@bgcworcester.org or (508) 754-2686 ext. 250.