Education & Career Development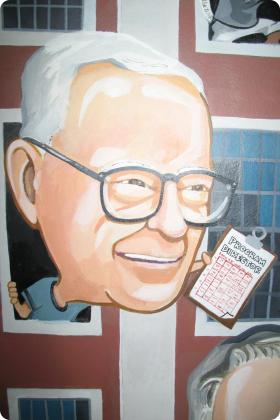 Mr. Bombard is a fixture of the Boys & Girls Club of Worcester. Beginning at the age of five, he was a Club Kid for 13 years where he enjoyed playing basketball and other gym activities. Once he graduated from Springfield College, he returned to the Club and became a Program Director at the Lincoln Square Clubhouse. He also was a Boys & Girls Club Board member for twenty years and served terms as Vice President and President. His service to our Club truly shows the importance of giving back to the community.
An educator for over 30 years, Mr. Bombard was a teacher and administrator of Tantasqua Regional Senior High in Sturbridge. When he retired, the students of Tantasqua wrote this about Mr. Bombard "From our teachers we learned English, Science, Math, Drafting and Carpentry. From you we have learned Life, for you have provided us with a role model upon which to base our approaching adulthood."
Because of this, we honor Mr. Bombard for his dedication to our Club and for his commitment to educating young people.