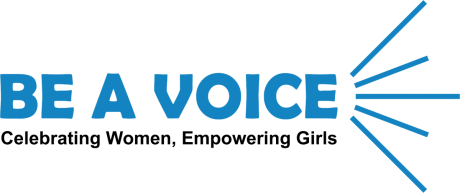 Deadline for Submission – April 15, 2023
Criteria for BE A VOICE Award Nominee
Resides or works in Worcester.
Exhibits a high level of professional or volunteer achievement and leadership skills.
Generates significant impact on the Greater Worcester community through her endeavors.
Demonstrates passionate commitment to a cause through her activities.
Is highly respected by her peers and is a role model for other women in her field.