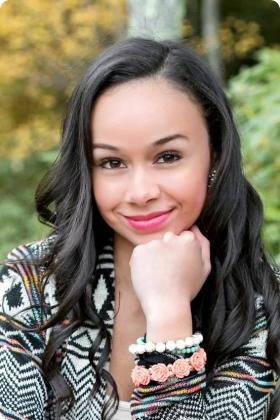 Program Director at Plumley Village Clubhouse
Yailene Bonilla is a former Boys & Girls Club member of our Great Brook Valley outreach site, who spent her summers as a youth worker. In 2017, she came to work at our Plumley Village outreach site and in 2019 became the Plumley Village site supervisor.

She is a graduate of Worcester Technical High School and is currently attending Worcester State University where she will receive her bachelors in Public Health later this year.

Yailene says she believes the work we do here at the Boys & Girls Club plays a fundamental role in our members lives. What brings her the most joy is seeing the impact we are able to make in their lives and in our communities.