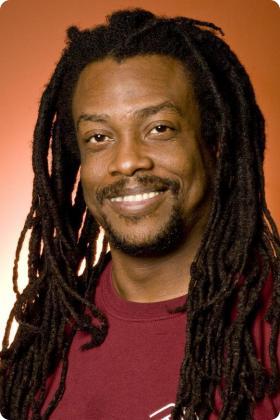 Director of Community Engagement
As a child, Ike was an active member at the Club, and received the Boys & Girls Club of Worcester's Youth of the Year award in the late 80's. Ike has spent his entire adult life instructing, mentoring, and supporting children, and has worked for organizations such as the Department of Youth Services, Department of Children & Families, and Worcester Public Schools. In 2010, Ike was awarded as one of Worcester Business Journal's "40 Under 40", an award given to young executives showing promising career paths, from a diverse assortment of fields.
When asked why he works so hard at the Club, he answered, "I am where I am today because of the people that invested in me when I was young. That's why I try to invest in today's children, because they have the potential to go further than ever imagined."